Online Casinos: The 21st Century Phenomenon
It is not too long ago that visiting a land-based casino was viewed as the type of activity that only rich and famous people engaged in.
However, advancements in technology have transformed the casino industry, with online websites making games like blackjack and roulette far more accessible.
The online casino sector is now hugely lucrative, with analysts predicting that it could be worth more than $125 billion by 2027.
Read on as we take a closer look at some of the main reasons why online casinos have become so popular with people across the world.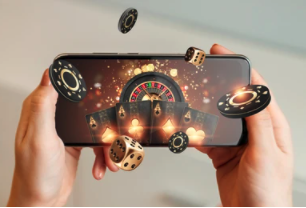 Bonuses & Promotions
Online casino operators have expertly used a wide range of welcome bonuses to attract millions of new customers to their sites.
These include matched deposits and free spins, each of which are designed to reward people for signing-up for an account at an online casino.
The operators also offer a variety of ongoing promotions to existing customers which are used to reward people for playing the games regularly.
In a hugely competitive marketplace, lucrative bonuses and promotions can contribute massively to the popularity of an online casino.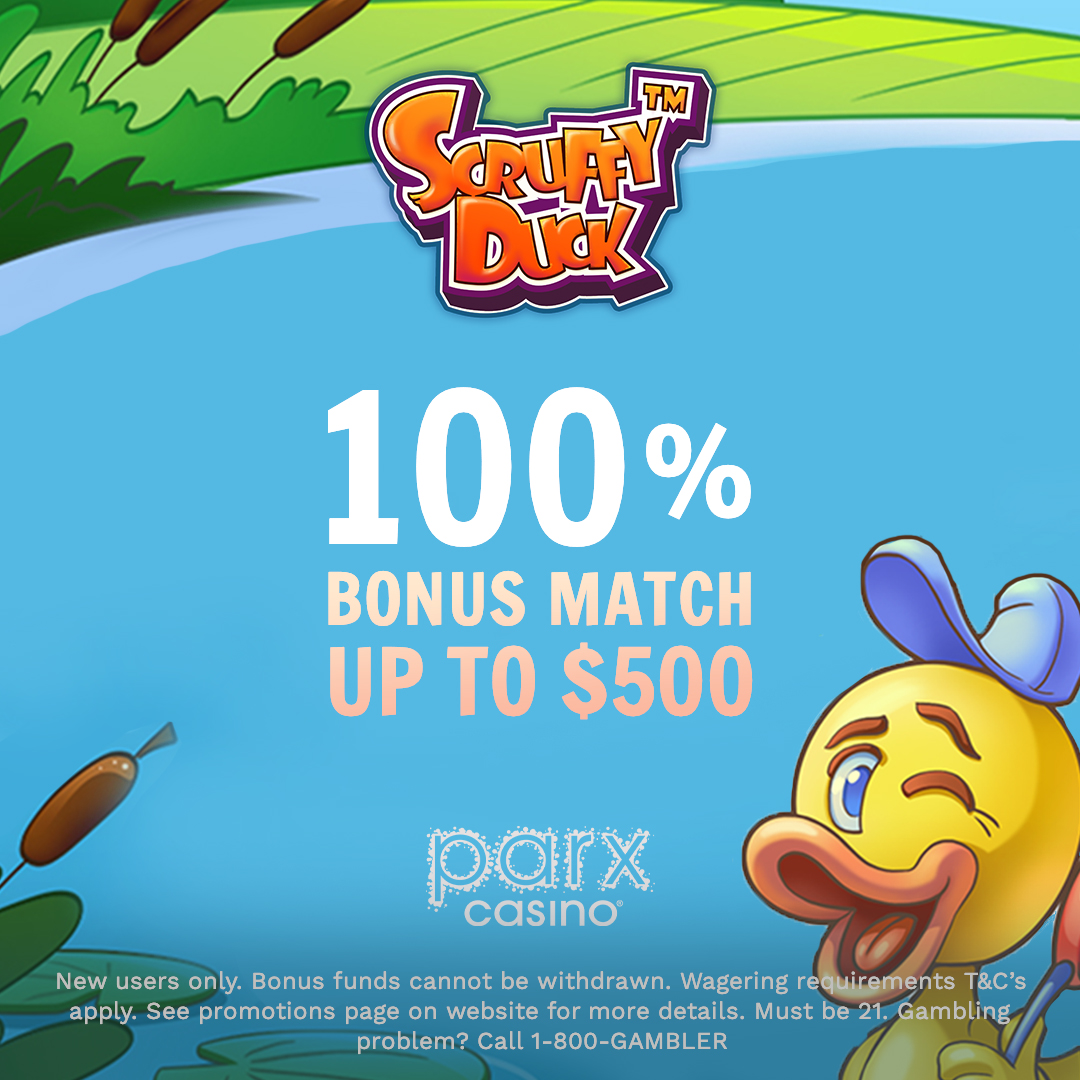 Greater Convenience
One of the main reasons that playing casino games online has become so popular is the level of convenience this offers to people.
Whether you are at home or on the move, modern technology has provided a platform for people to access casino games on a 24-7-365 basis.
Improvements in smartphone technology have also played their part in powering the growth of the online casino industry over the past few years.
With people spending an average of around four hours per day on their mobile devices, the popularity of online casinos is unlikely to slow down any time soon.
Competitive Pricing
A visit to a land-based casino can be a costly affair, with travel, accommodation and spending money all factoring into the equation.
However, in most reputable casinos online you can play games like poker and slots by depositing just a few dollars into your gambling account.
This undoubtedly makes online casinos one of the most affordable forms of entertainment you can enjoy on the internet.
This factor has opened up the different games to the masses, further demonstrating why online casinos have become so popular.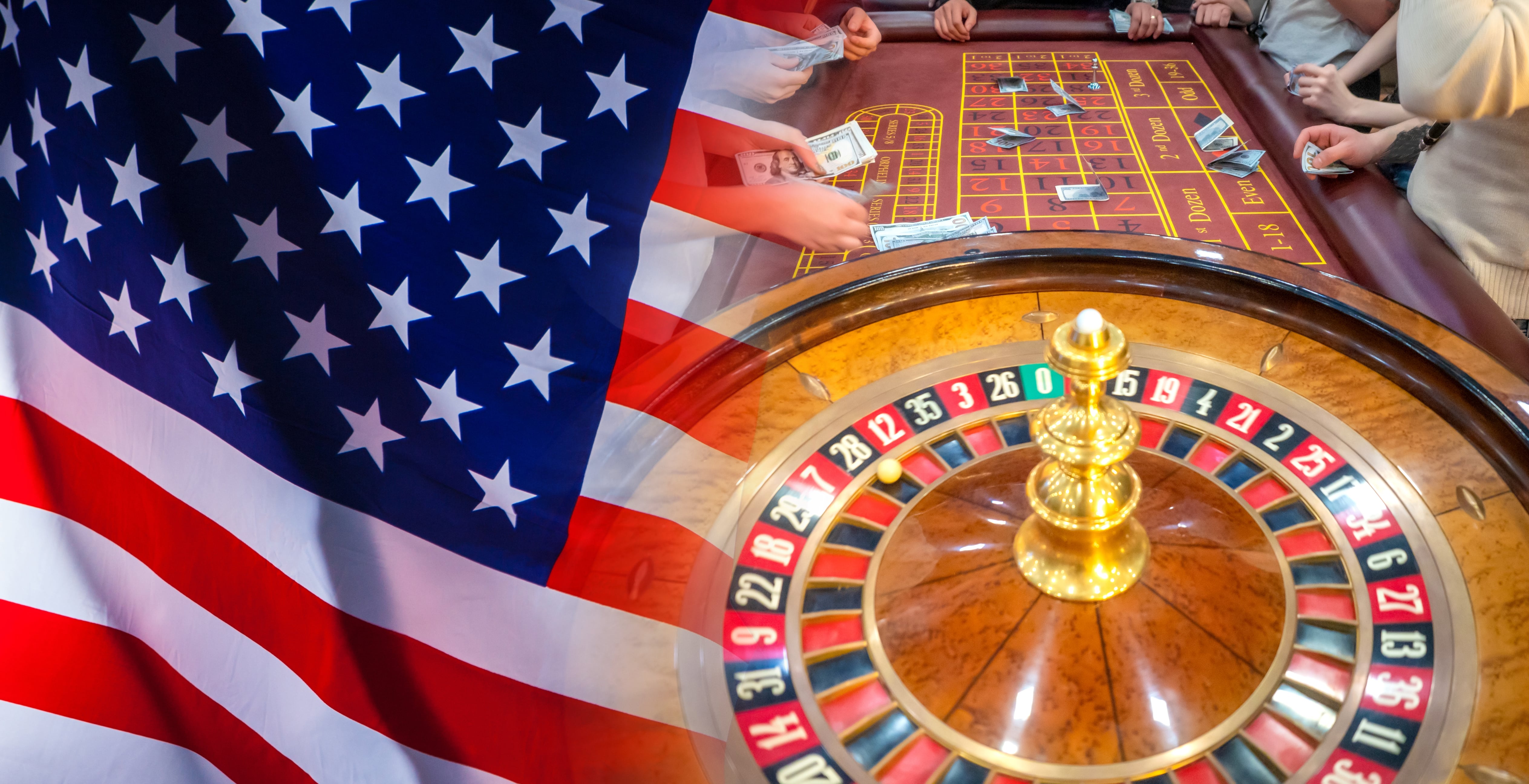 Sense of Achievement
While there are no guarantees that anyone will win big at a casino, the fact that it is possible goes a long way to explaining why playing online games has become all-the-rage.
Research has shown that people feel a sense of accomplishment if they are lucky enough to scoop a jackpot at an online casino.
Much of this is rooted in the human desire to be competitive, with the battle to defeat the casino proving to be a challenge that people cannot resist.
The excitement generated by potentially making a profit provides players with a sense of satisfaction that many other forms of entertainment struggle to match.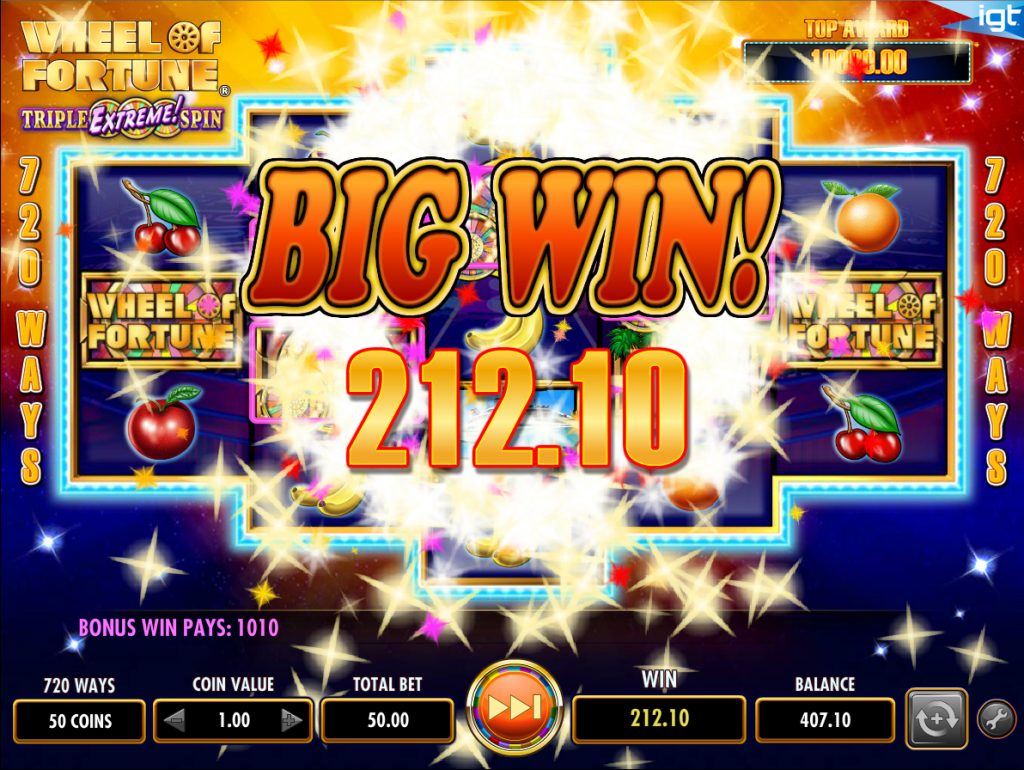 Escapism
In a world where there are numerous issues to contend with, online casinos provide players with the opportunity to escape from reality for a while.
For instance, if you have worked hard during the day, spending an hour or two playing casino games is a great way to chill out.
Online casinos also provide people with the opportunity to socialise with like-minded individuals, with each of the games usually offering chat facilities.
The overall package offered by online casinos makes them an excellent form of escapism and further highlights why people love to play there.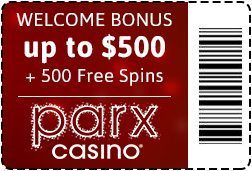 New users only. Bonus funds cannot be withdrawn. Wagering requirements T&C's apply. See the promotions page on the website for more details. Must be 21. Gambling problem? Call 1-800-GAMBLER